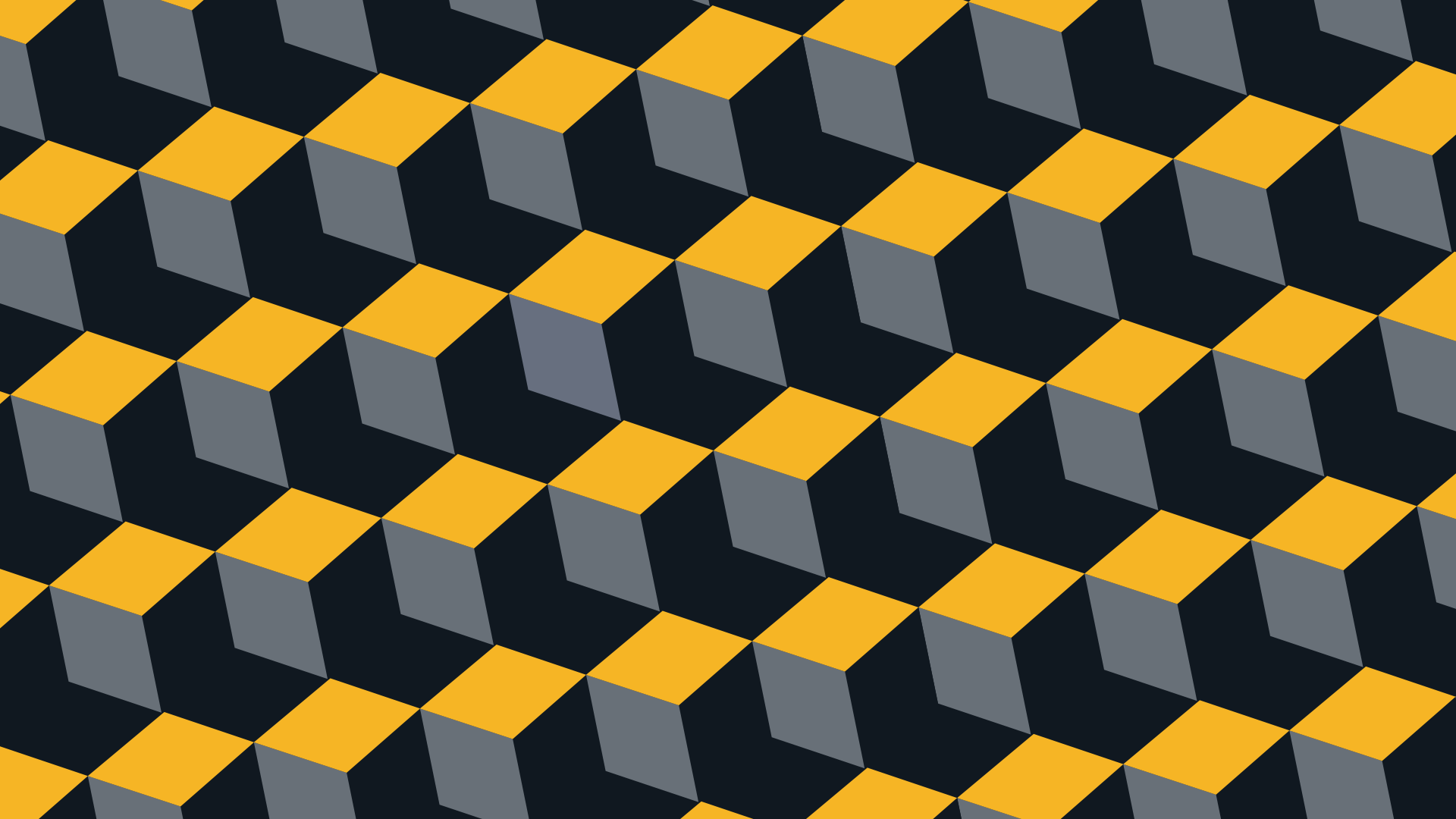 Trebox é uma empresa brasileira que importa produtos para revenda mais barata, de maneira segura, cuidando de toda a burocracia para os seus clientes. 
A linha de produtos da Apple se destaca quando falamos de importação, devido aos altos preços aqui no Brasil, sendo uma grande oportunidade de negócio.
O nome Trebox faz alusão ao trio de sócias e a palavra "box", representando caixa, encomenda.
Trebox is a Brazilian company that imports products for resale, in a safe way, taking care of all the bureaucracy for its customers. 
Apple's product line stands out when we talk about imports, due to the high prices here in Brazil, being a great business opportunity. 
The name Trebox alludes to the trio of members and the word "box", representing box, order.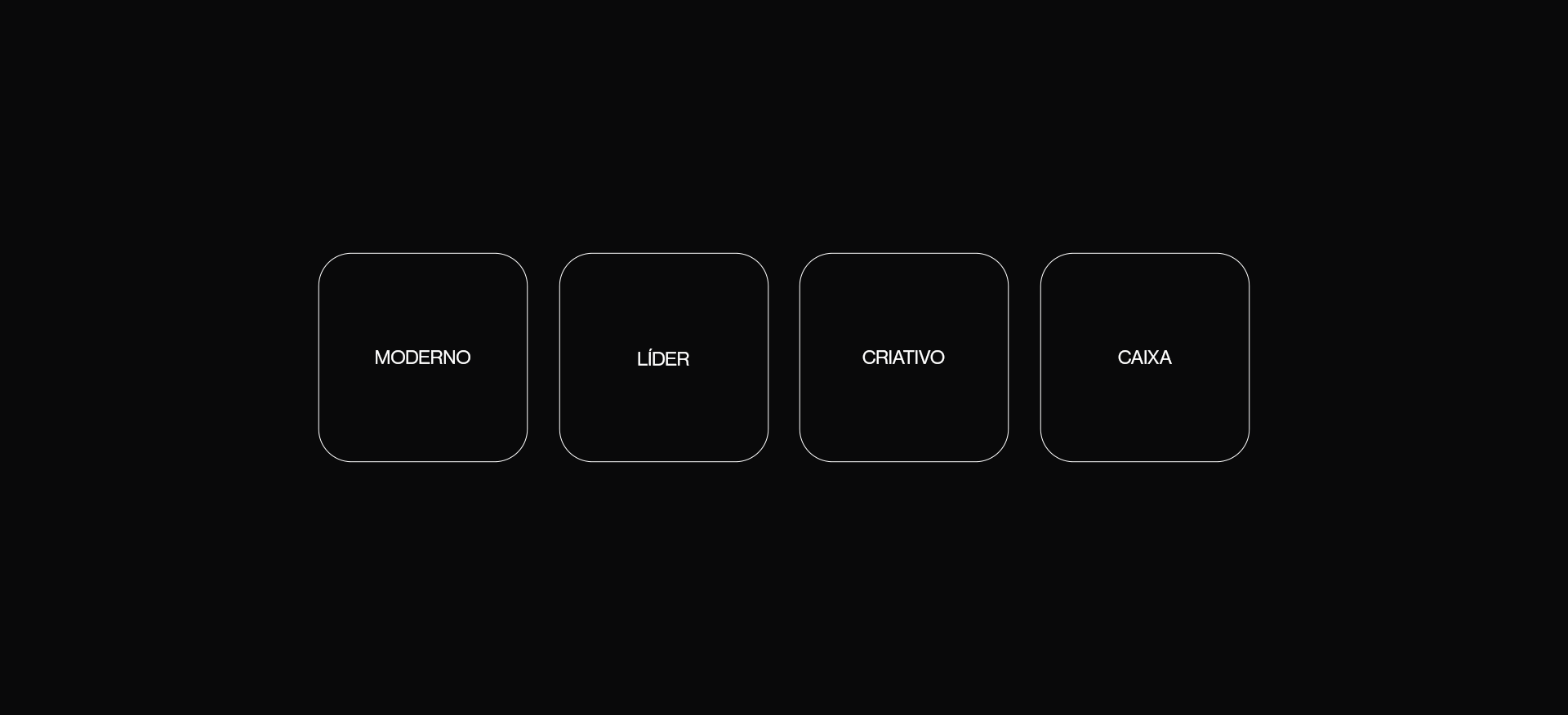 O azul representa o lado sério, moderno e sofisticado, ligado diretamente com o profissionalismo e dedicação da empresa para garantir a importação e a entrega dos produtos para os seus clientes.
O Yellow Box, representa a criatividade, dinamismo e o espírito de liderança.
O Gray Box é uma cor neutra e que vai auxiliar na harmonização da paleta de cores.

[ENG]
Blue represents the serious, modern and sophisticated side, directly linked to the company's professionalism and dedication to guaranteeing the importation and delivery of products to its customers. 
The Yellow Box represents creativity, dynamism and the spirit of leadership.
Gray Box is a neutral color that will help in harmonizing the color palette.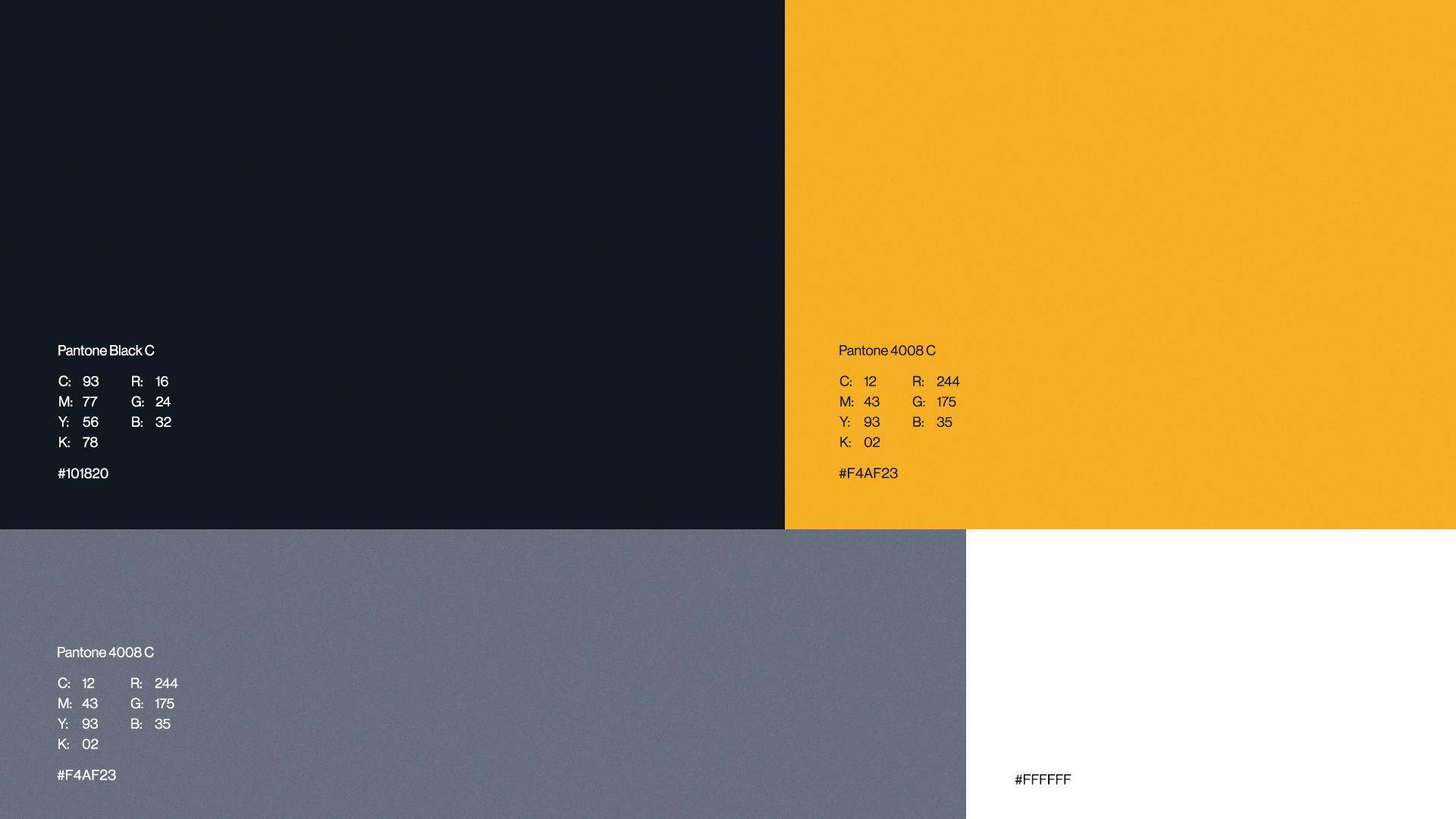 Construímos o símbolo utilizando um grid hexagonal com o objetivo de garantir um desenho geométrico harmônico e de fácil leitura e aplicação, fazendo referência ao próprio nome. 
Unimos a letra T e B de Trebox para representar uma caixa, criando um símbolo com perspectiva, traços minimalistas. 


[ENG]

Symbol
We built the symbol using a hexagonal grid to create a harmonic geometric design that is easy to read and apply, referring to the name itself.
We joined the letter T and B of Trebox to represent a box with perspective and minimalist features.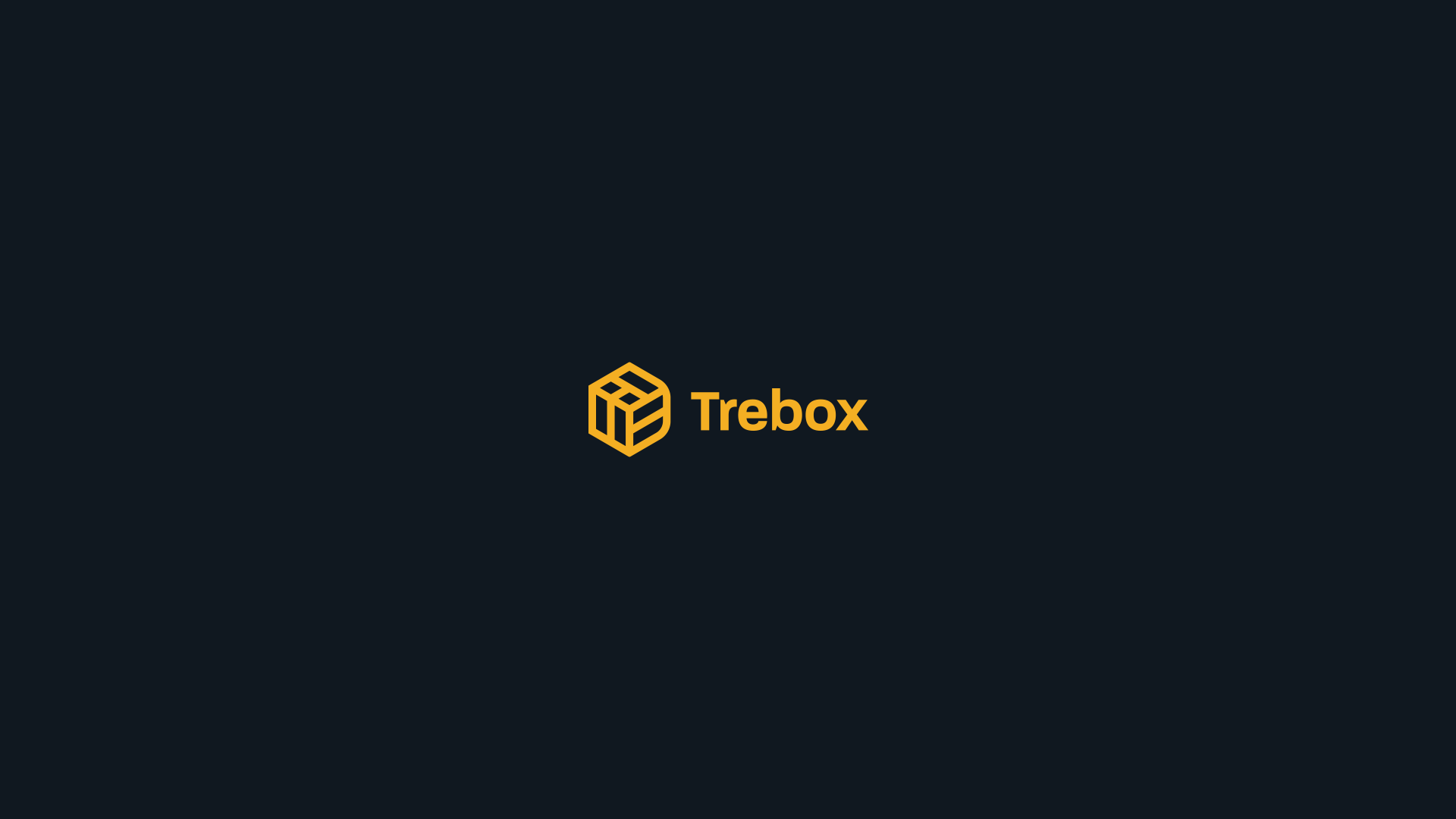 Archivo é uma família tipográfica de alta legibilidade que possui uma ampla variação de pesos e larguras que a torna apta e flexível para títulos, subtítulos e até textos longos.
Traz clareza e solidez de uma maneira simples e amigável através da estrutura mais quadrada, fazendo referência também a uma caixa.
[ENG]
Archivo is a highly legible typeface that has a wide range of weights and widths that makes it suitable and flexible for titles, subtitles and even long texts. 
It brings clarity and solidity in a simple and friendly way through the square structure, also referencing a box.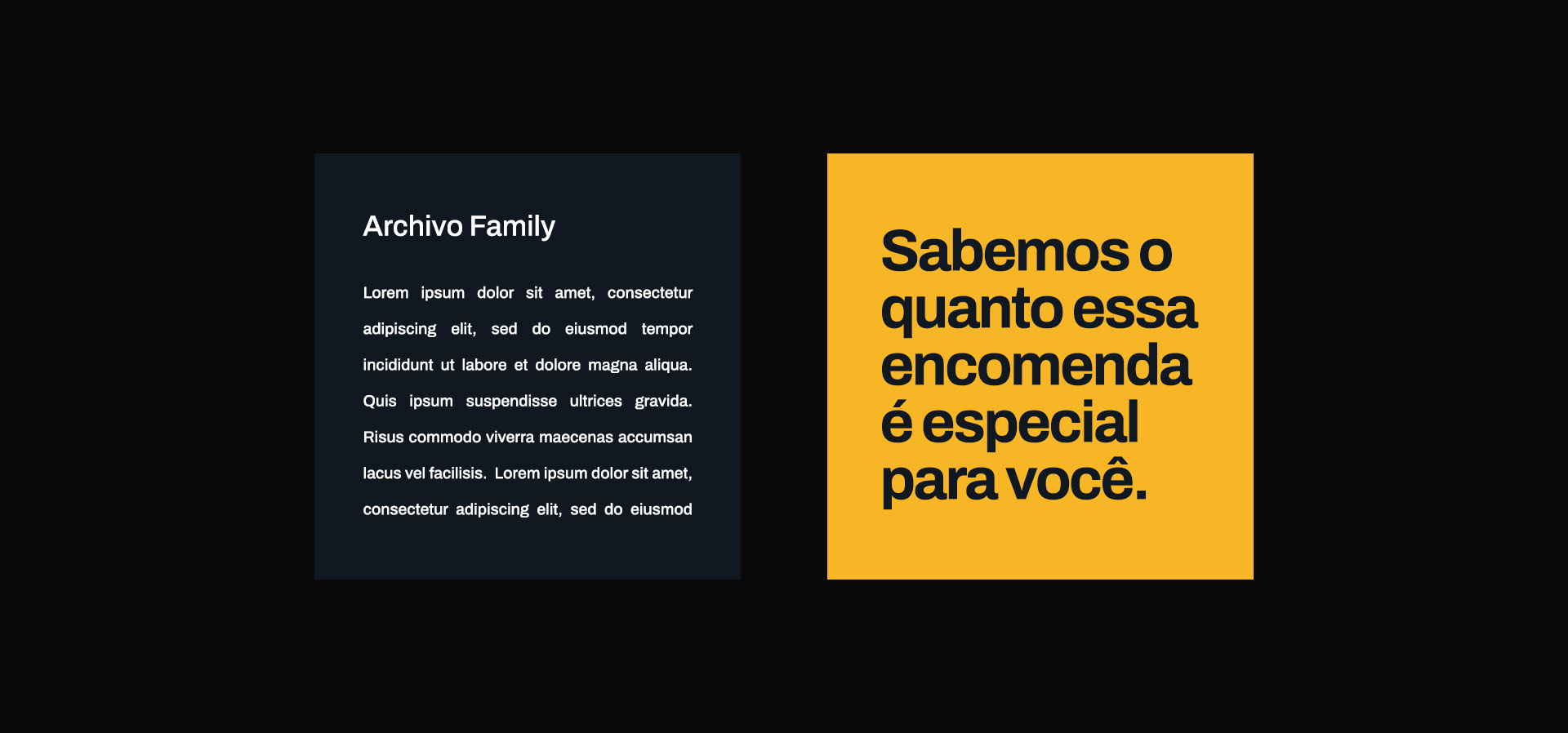 Com um grid hexagonal, criamos um padrão de cubos, usando as cores da marca para evidenciar seus lados.
[ENG]
With a hexagonal grid, we created a pattern of cubes, using the brand's colors to highlight its sides.